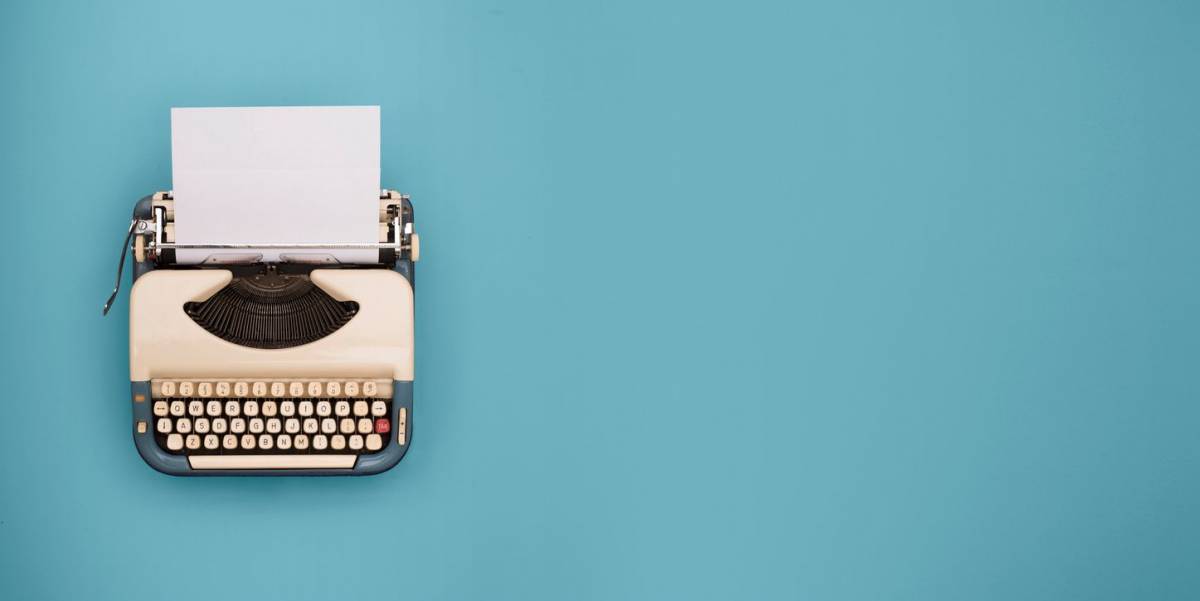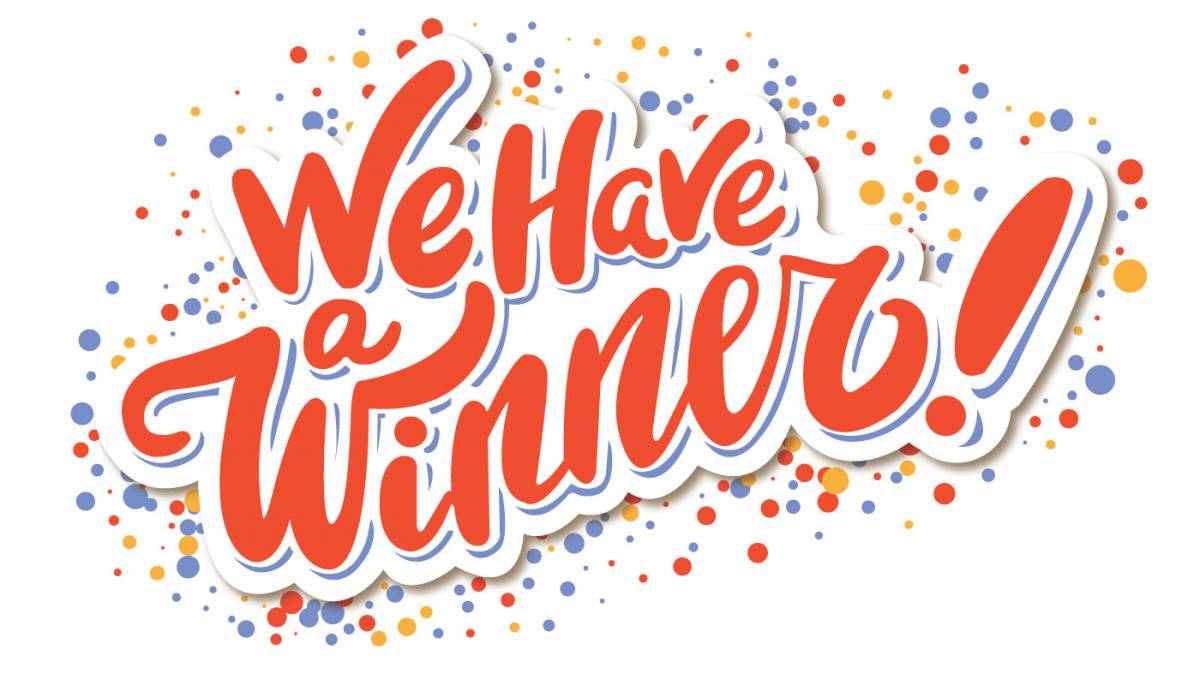 Do you have the winning
OPC ticket?
Ken Baignet did and won $750
Supply Uniform Issue New Recruits/ Uniform Exchanges
Cadet Supply is open each and every Friday Night for uniform exchanges.  Ocdt Hannus has been working very hard to do most exchanges prior to our stand up last week.   We know that there are still cadets with outstanding uniform change requests. Please ensure you see Ocdt Hannus on Friday.
New Recruits…please be patient.  Starting this Friday, we will start to issue you all with cadet uniforms.  Ocdt Hannus may elect to open supply on another night to facilitate your obtaining a uniform.   If she does open up on other nights
AN APPOINTMENT IS REQUIRED AND ARE BEING ISSUED BY THE SupO ONLY.
THERE ARE 10 SLOTS ONLY EACH DAY and some appointments take two slots. More to follow on Friday Night from Ocdt Hannus.
Welcome Back!
Good Day to the extended 62 Sqn Family,
I sincerely hope that each and every one of you had a safe and enjoyable summer break.
There is a lot of information to get out to the cadets and their families and we apologize in advance for the length of the first WRO and its tardiness….it is truly unavoidable due to several renovations at the MRCC, staff meetings and civilian employment commitments over the summer.
A lot will be happening over the next couple of weeks; and  for those who are no longer with the squadron, we would like to wish you the best in the future as you embark on your new paths in life with hopefully much success.  Graduating Cadets, you will always be part of the 62 Sqn Family and are welcome to visit at any time.  If you have not returned your uniform, please make an effort to do so ASAP with either myself or Ocdt Hannus.
Over the next month we will be validating returning cadets and updating the squadron email system.  Those who are no longer part of the program will have their emails removed by the end of September.  Thank you for your patience while we go through the registration process.
There will be a bunch of changes this coming year which we hope will make the squadron operate more efficiently and make the experience more enjoyable for your son or daughter.
Most of the changes will be incorporated in day to day operations but some of them do required some very minor participation from parents (registration is an example see below)
At the start of the year there is one activity which will occur prior to our first Friday Night Parade and the Welcome Back BBQ/Registration Night.  This activity will be listed first prior to the Friday Night Welcome Back BBQ activity.  Please read carefully.
We, the Squadron Support Committee, Squadron Staff and Senior Cadets all hope that all of you are looking forward to a new year as we embark on a new path together.
Welcome Back!
Major D.T. Leonard, CD
Commanding Officer
Learn More