The appendices of this Annex detail the composition, occasions, and illustration for dress codes such as C1, C2, etc.
The appendices to this Annex detail the placement of badges, pins, medals and other items on the uniform, as well as hair and moustache standards, knotting of the tie and lacing of the boots.
The Appendices to this Annex detail the badges, their position on the uniform and the conditions of eligibility.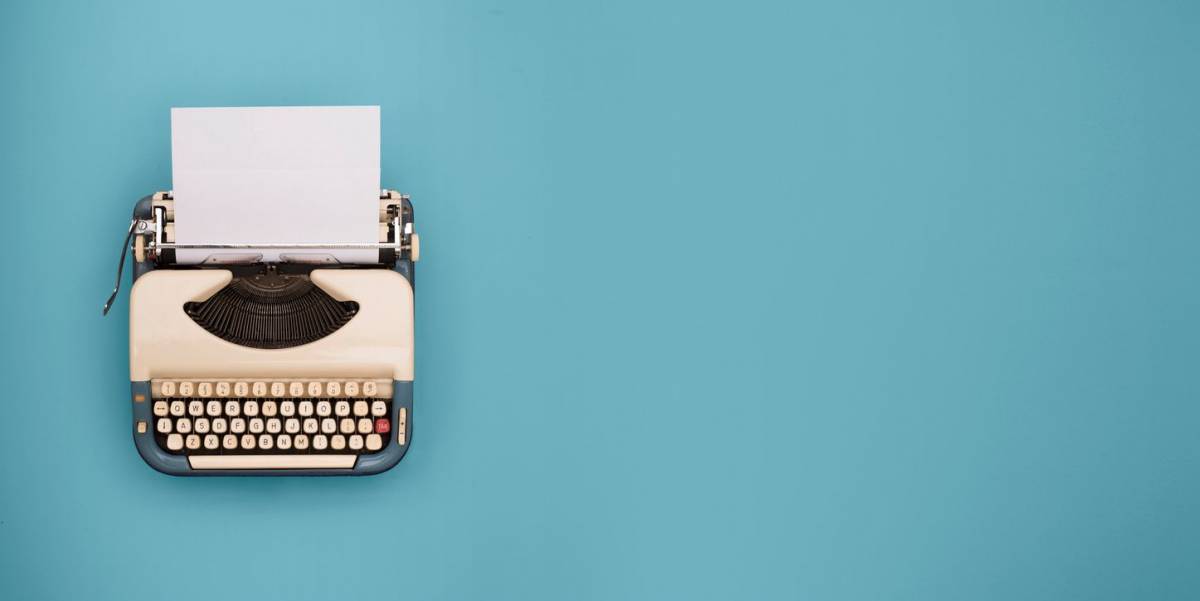 Supply Uniform Issue New Recruits/ Uniform Exchanges
Cadet Supply is open each and every Friday Night for uniform exchanges.  Ocdt Hannus has been working very hard to do most exchanges prior to our stand up last week.   We know that there are still cadets with outstanding uniform change requests. Please ensure you see Ocdt Hannus on Friday.
New Recruits…please be patient.  Starting this Friday, we will start to issue you all with cadet uniforms.  Ocdt Hannus may elect to open supply on another night to facilitate your obtaining a uniform.   If she does open up on other nights
AN APPOINTMENT IS REQUIRED AND ARE BEING ISSUED BY THE SupO ONLY.
THERE ARE 10 SLOTS ONLY EACH DAY and some appointments take two slots. More to follow on Friday Night from Ocdt Hannus.
Commanding Officer Vacation Notice
Good Day to the extended 62 Sqn Family,
This is a notification that Major Leonard will be away on holiday from Friday 15 Feb until
approximately Wednesday 27 Feb and will have limited access to email and telephone. If you
have questions that can wait until I return, please refrain from emailing until the 27th Feb.
During that time, Captain Richard Robinson is the Acting Commanding Officer.
Activities will proceed as scheduled.
Major D.T. Leonard, CD
Commanding Officer
Learn More